ABiLiTieS Trust | Corporate Services
The corporate service provider that enables you to act
Blog 
2019-01-07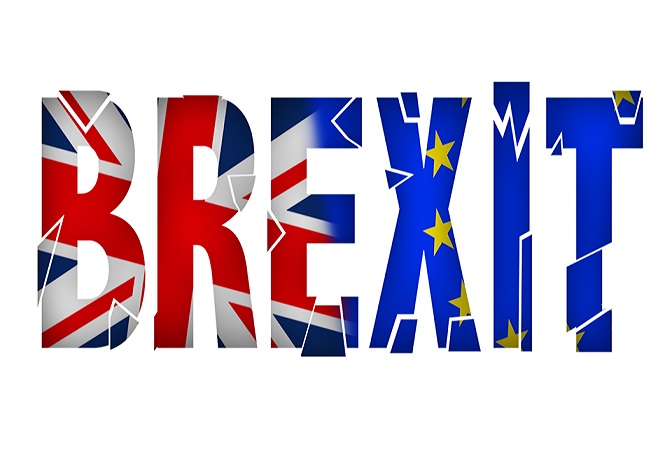 It is still unclear how the Brexit as per 29 March 2019 will be shaped. If the Brexit will be postponed, it is expected that it will not be for more than a few months. The trade, labor and legal implications of the Brexit for companies will be numerous.
Businesses should prepare for the Brexit, notwithstanding its form. Some countries already put "Brexit impact scan" applications online where the possible impact in respect of UK related import, export, services and transport can be checked. Companies should also do not forget to assess the possible impact on less obvious issues as privacy regulations and intellectual property. 
Unfortunately, there is a lot of uncertainty. Entrepreneurs should keep monitoring the progress of the Brexit negotiations. For businesses involved in UK import and export it important to make sure they will have the capacity and knowledge to prepare export documents. In case a company uses a British import number to import into the EU, it shall be replaced by a number from another EU country.
It is also very important to check any commercial terms, like Incoterms, that are used for trade. Which party will be responsible for the import and import duties? In case of a hard Brexit the UK will automatically fall back on World Trade Organization (WTO) trade rules whereby as an example, cars and car parts, will be levied with a tax of 10% at import to or export from the UK. And tariffs can even be significantly higher, rising to an average of over 35% for dairy products. Businesses shall have to analyze the impact of such duties on their business and search for alternatives.
Many entrepreneurs will be worried if they still have access to skilled and unskilled labour after the Brexit. The exact impact is difficult to predict. If expats remain to live in and will be able to move over to the UK after the Brexit will be depending from the future economic circumstances and the new conditions for prolonging and obtaining work permits.
Also the applicable law will in absence of Rome I and Rome II (directives which regulate the applicable law for both contractual and non-contractual obligations) become uncertain in case the UK will no longer be a member state of the European Union. There will be no free movement of judgments anymore between the UK and the member states of the EU by means of rulings from the ECJ. The use of arbitration in contracts for disputes makes things easier, but there might need to be specified mandatory laws envisaged in choice of law regulations, or the equivalent British legal rules will apply.
For British businesses with EU related licenses or funding, like REACH for chemical products or EU passporting for financial, banking and insurance business, it is now the last call to act by setting up a company within the EU. When reviewing alternatives to locate businesses it will be wise to assess the following factors: corporate income tax rates, the VAT regime for import, good connections with the UK and labor community that speaks English.
RBron - 16:07:08 @ ABiLiTieS Trust | Corporate Services