ABiLiTieS Trust | Corporate Services
The corporate service provider that enables you to act
Blog 
2018-10-01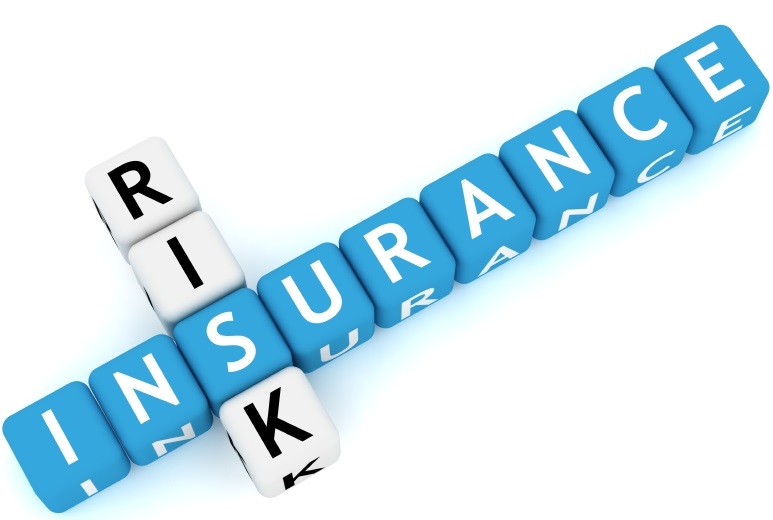 How to minimalise my director's liability? This question many persons will ask themselves at appointment as director of a Dutch limited liability company (Dutch company/BV).  
Indemnification
Indemnification could be granted by the Dutch company or a group company. This indemnification can be provided by means of an agreement or under the BV's articles of association.
 
In case of claims against at bankruptcy, the Dutch company will not be able to indemnify anymore. Therefor it is advisable to have an (in)direct parent company with substantial assets provide indemnification.   
 
Directors and officers liability insurance
A directors and officers liability insurance can be an effective measure. Hereby the Dutch limited liability company will be concluding an insurance and pay premiums. A directors and officers liability insurance generally covers all acts undertaken by the directors, except for wilful misconduct and fraud.
 
It is advisable to combine an indemnification with an insurance and have both arranged as from the start of your appointment as director. This because an insurance is most often limited in time and amount, while in general an indemnification is not.
ABiLiTieS Trust is specialised in supporting directors coming from abroad with their directorship activities in the Netherlands. ABiLiTieS Trust is also licensed to provide Netherlands nominee directorship services. In case of any questions in regard this matter, please contact Robert Bron.
RBron - 12:58:50 @ Set up a company | Netherlands